You Time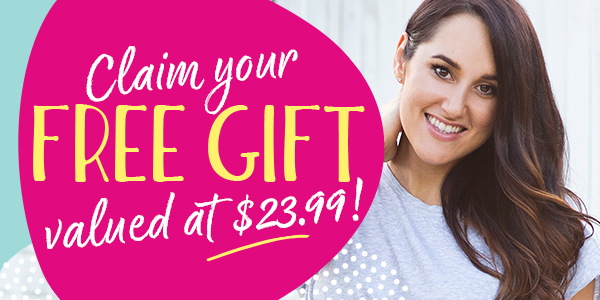 FREE MEDITATION ALBUM
Cassie Mendoza-Jones believes that meditation is the best way to clear away your blocks, align your energy and call your power back to you. You can download a free 'Breath and Receive' meditation album which features 7 chakra inspired tracks to help you heal, balance and align.
Click here for your free download today.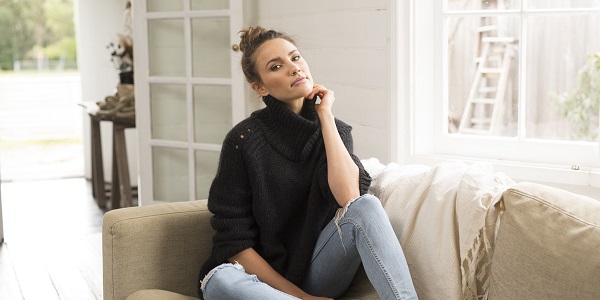 EXCLUSIVE OFFER
Our 'Festival of You' ambassador Rachael Finch has a very special offer for you! You can receive 50% off on your first month when you register for her 'Body by Finch' online health and fitness program.
Head to www.bodybyfinch.com and enter the code BODYLOVE for your special discount!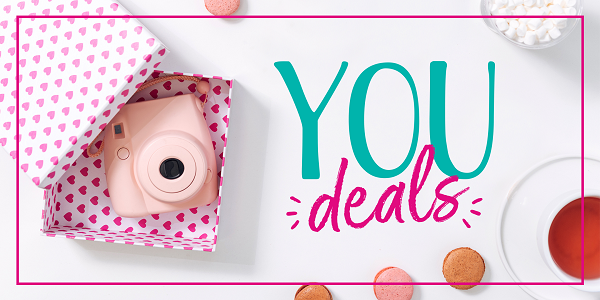 OFFERS FOR YOU
Click here to check out our amazing offers and score a bargain just for you during our 'Festival of You'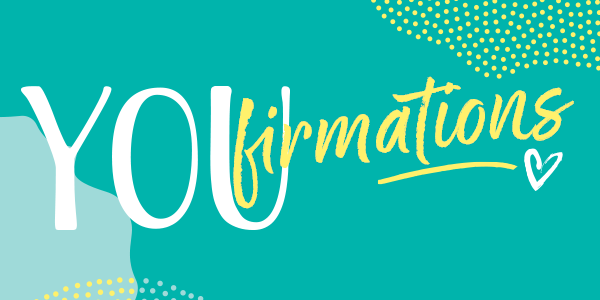 FREE DOWNLOADS
You deserve to be reminded of how wonderful you are – and why not let your friends know as well! Download one of our You-firmations below and post it to your Instagram or facebook page, and remind someone special in your life that they are important!
Saving a You-firmation to a Smart Phone? Simply hold down on the image to save it to your camera roll to start sharing the love with your friends.
Saving a You-firmation to a desktop? Right click on the image to save it to your files to allow you to share it on social media.