Premium Collection

The New Premium Precinct Has Arrived
Experience a Curated Collection of Premium Brands
Welcome to the new Premium Fashion and Lifestyle precinct! This new shopping destination brings to Birkenhead Point a vast selection of local and international retailers, including global luxury giant Bally and Multi-brand luxury department store Harrolds, housing over 50 luxury fashion labels.
We also welcome Ital Collezione, who is home to Dolce & Gabbana and Versace, progressive streetwear Australian brand Zanerobe and Michael Kors who will open in October. 
These new stores will join our already extensive existing international offering - Armani, Hugo Boss, Polo Ralph Lauren, Calvin Klein, Tommy Hilfiger, Tommy Bahama, Brooks Brothers, Furla and Victoria's Secret.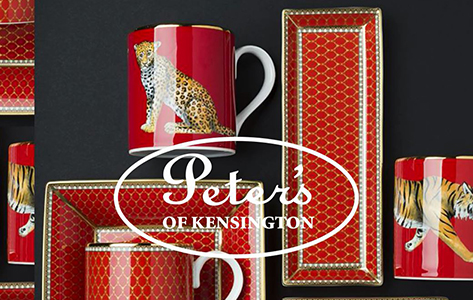 Birkenhead Point will also now be home to iconic Australian retailer Peter's of Kensington. 
Peter's of Kensington is famous for their extensive selection of kitchenware, gifts, linen and more, and is firmly established as one of Australia's leading premium homeware retailers. Adding another exclusive element to the precinct, Peter's of Kensington will have a separate café that will provide customers with the perfect destination to relax, socialise and soak up the atmosphere.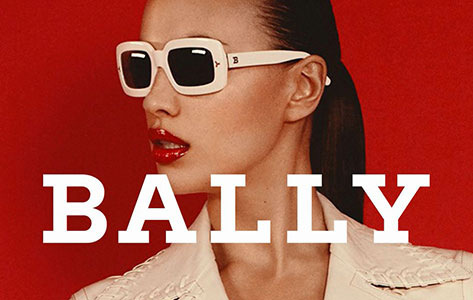 The new precinct has been designed to give shoppers an indulgent retail experience.
Featuring premium finishes, a sophisticated new palette of black-framed storefronts, polished brass signs, custom designed furniture and exciting art installations, the development's minimalism yet stylish design will create a unique, high-end ambiance.
In addition, the entry off Roseby Street will make an impressive statement with an elevated glass window display and a state-of-the-art digital screen, which will both showcase the Birkenhead Point Art Project, in collaboration with Art Pharmacy and Vandal Studios. 
This innovative display will change five times throughout a 12-month period, delivering a selection of contemporary Australian art from established and emerging artists to complement the centre's premium fashion and lifestyle offering.
In keeping with its prestigious harbour side location, Birkenhead Point is evolving its world-class offering with this exceptional new development. The luxury fashion precinct is set to add a whole new dimension to one of Sydney's most iconic shopping centres, cementing Birkenhead Point's reputation as a must-visit for fashion lovers.
We invite you to come and experience the new Birkenhead Point