Mums and Co

Mums & Co is a local community for Mums, Dads, Grandparents, Carers and anyone that looks after little people.
On this page you will find everything you need to know about what we have available for parents in our centre!
Mums & Co members will find out about exclusive events, receive special offers and automatically go in the draw to win great prizes.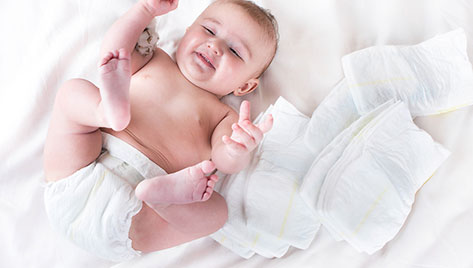 Free Nappy Rescue Pack
As a member of Mums & Co, if you get caught out, you can collect a complimentary Nappy Rescue Pack containing a nappy, nappy bag and baby wipes. Collect yours today at Centre Management, Level 3.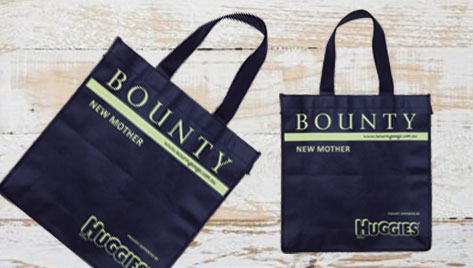 Parents Rooms
Did you know Broadway Sydney's parents rooms have 5 star ratings! Call us for more information 02 8398 5620.
Click for Centre Information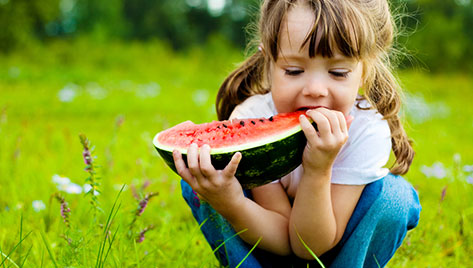 Get your freebies!
Fresh Therapeutics, Level 1 is a collection point for both Mother To Be Bounty Bags + New Mother Bounty Bags while stocks last.

Fresh Therapeutics has mother and baby services including Baby Weighing Service, Breast Pump Advice, Medicines and Breastfeeding Advice. Fresh Therapeutics offer specialised compounding services for babies or children that have difficulty swallowing or tolerating a manufactured medicine. They work with you and your doctor to customise a medicine to meet the individual needs of your child – it may be sugar-free, alcohol-free, preservative free, colour or dye free or simply, easier to take.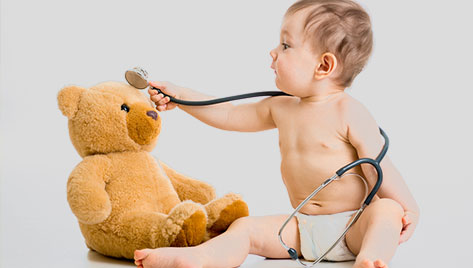 Foods To Build Healthy Eating Habits
Want to know how you can get maximum punch for minimum effort when it comes to the way your children eat? 
Find out more here.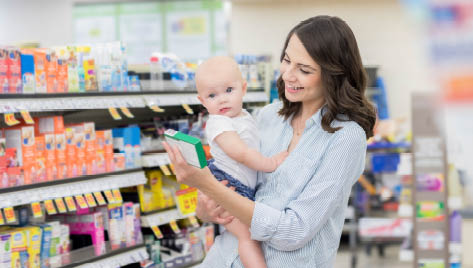 10 Educational Apps Your Child Will Love
The app landscape is vast. Finding ones that (a) engage, (b) have something to teach your child and (c) are easy to use (for you and them) can be challenging.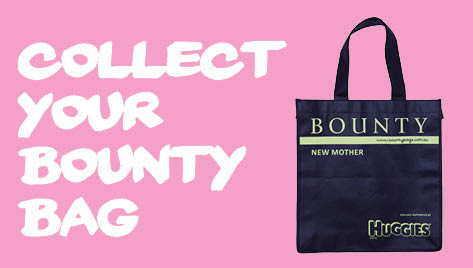 5 things you need to know about medicines and breastfeeding
Breast is best. However if you are breastfeeding, ask our pharmacists at Fresh Therapeutics before you take a medicine (prescription or over the counter), natural remedy or complementary medicine as:
1. Some medicines can reduce milk flow or production 
2. Many medicines pass from mother's bloodstream into milk supply but usually in amounts too small to be harmful to baby 
3. Some medicines that pass into breast milk can affect baby and some can be harmful to baby
4. Some herbal remedies, natural products and complementary medicines can pass into breast milk and affect baby
5. Medicines in creams on the breast may be ingested by baby 
For more advice and information see us in-store, checkout the full article about medicines and breastfeeding
here