shoppingnanny

Need a helping hand while you shop?
Whether you need to shop, get your hair done or simply enjoy a cup of coffee, Moonee Ponds Central's complimentary nanny service is here to help. Drop off the kids while you enjoy some 'me' time and our professional child minders will do the rest, entertaining your kids in a fun and safe environment.   
Our Shopping Nanny service is available for booking on Tuesday and Wednesday from 10am to 2pm! 
PLUS due to popular demand, we'll continue our trail until June 2018 every Tuesday and Wednesday!
*One booking per fortnight.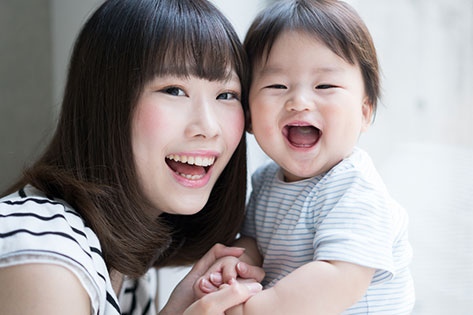 How to book your Shopping Nanny
1. Make sure you are a Mums & Co Member
2. Read the Terms & Conditions
3. Call Moonee Ponds Central Centre Management on 03 9370 5411 to book your Shopping Nanny 
4. Complete Registration & provide Photo ID on arrival at the Shopping Nanny stand located near Evita Jewellery
5. Shop!
* Click here to view the Terms and Conditions
Our nannies are proudly supplied by Lullaby Nanny Share, leading nanny agency. For more information about Lullaby Nanny Share visit www.lullabynannyshare.com.au

A local community for Mums, Dads, Grandparents, Carers and anyone that looks after little people.