Mums and Co

Mums & Co is a local community for Mums, Dads, Grandparents, Carers and anyone that looks after little people.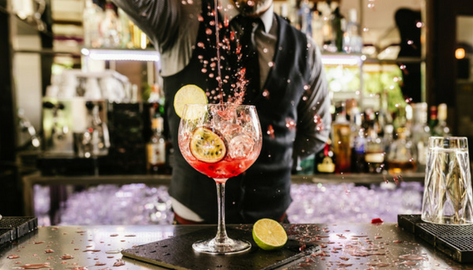 Cocktails & Canapes
Learn how to make crowd pleasing cocktails like a pro at our hands on masterclass. Come along for a laugh, hands on lesson and of course taste testing. Click here to book.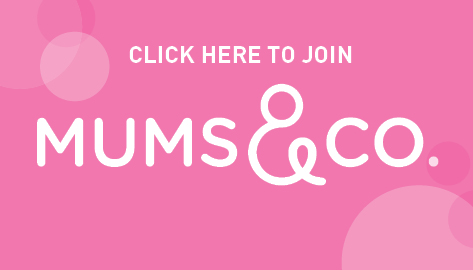 Meet & Greet   |   Octonauts, Captain Barnacles
Grab a snap with TV underwater adventurer Captain Barnacles on 12 June. Click here to book.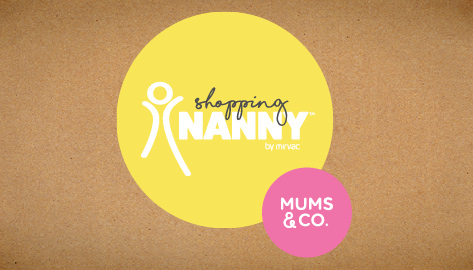 Free Monthly Yoga Class
Join us for a child friendly yoga class on the last Tuesday of every month at Revive Yoga & Wellness Centre in their new studio located above Woolworths. Bookings essential.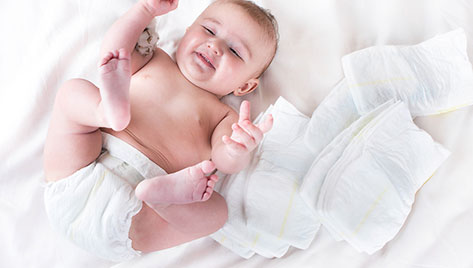 Date Night....Without The Kids
Enjoy a meal at one of our restaurants while we look after our kids at our in-centre childminding facility Mini Minders.  Click here to book.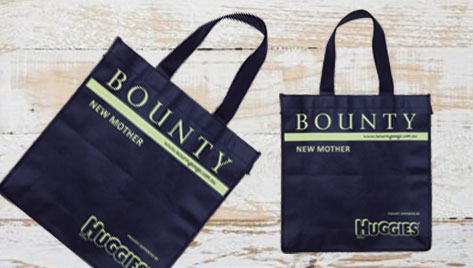 Mums & Co Monday's
Present this page to Customer Service to collect your free coffee card. *Only available on Monday's. One card per member, per week.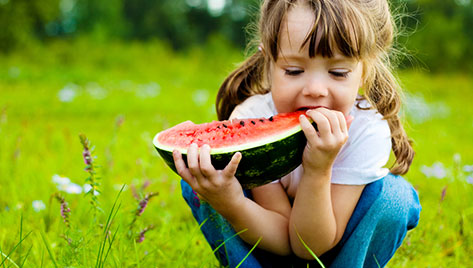 $10 Nappy Cashback
Spend over $50 on nappies and visit Customer Service with your receipt to pick up a $10 voucher to spend on children's products. *One voucher per customer, per week. Available at selected stores.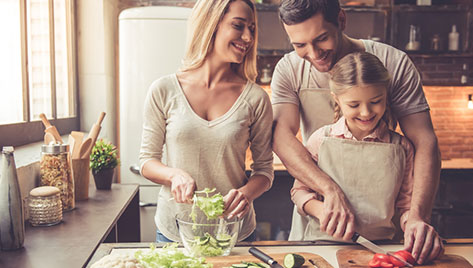 Revive Yoga & Wellness Centre
Mention this offer to receive 20% off your intro month at Revive Yoga & Wellness Centre. *New members only.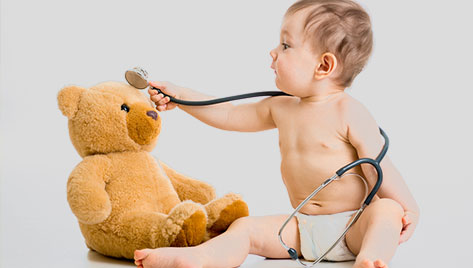 Kids Eat Free
With so many great offers for families from our restaurants and cafes we have put together a list of all the kids deals at Orion. Click here for details.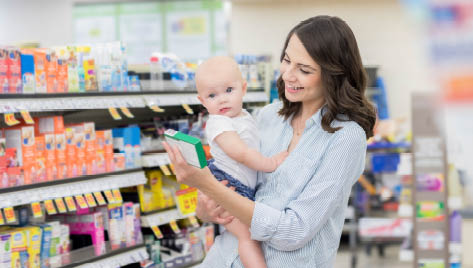 Boredom Busters
Pick up a free kids activity pack from Customer Service when you dine at Orion. We've got packs suitable for all ages. Click here for more details.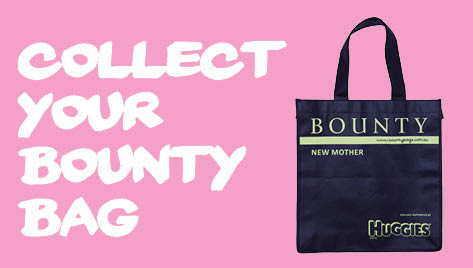 Peter McMahon's Swim Factory
Free Assessment or Trial Lesson. Book today 3470 0556.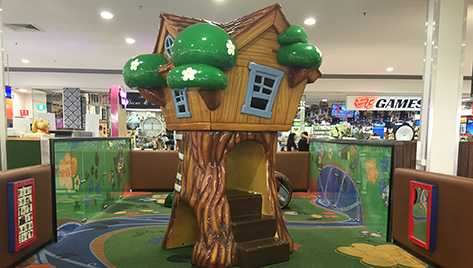 Boost Juice
Get a medium Boost of your choice and two protein balls for $8.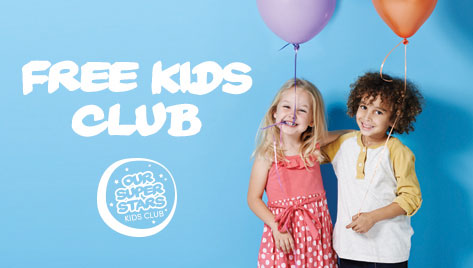 Free Gelato Upsize
Get two scoops of Gelatissimo gelato for the price of one scoop.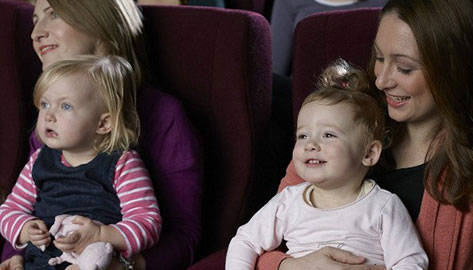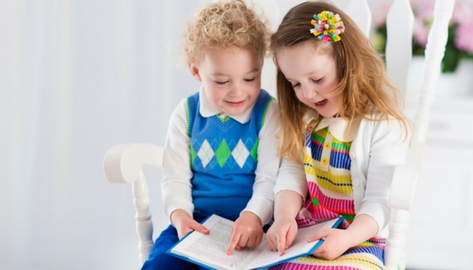 Story Time
Ipswich Library will be at Orion Springfield Central on the first Tuesday of every month for Story Telling.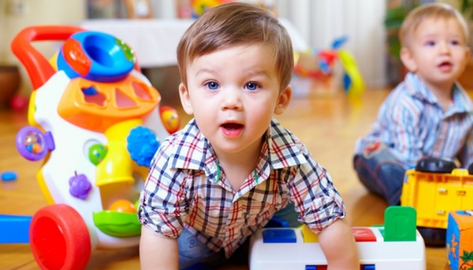 Toddler Time
Ipswich Library will be at Orion Springfield Central on the third Wednesday of every month for Toddler Time.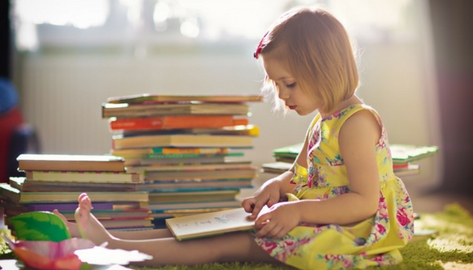 Ipswich Mobile Library
Visit the Mobile Library opposite the Orion Lagoon on Wednesday Fortnightly and Thursday Weekly.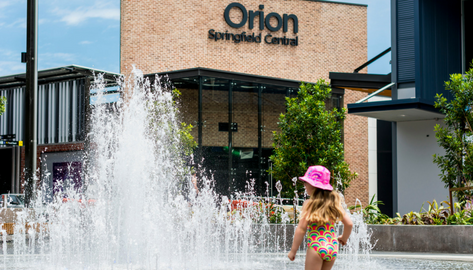 Orion Water Fountain
Keep the kids occupied at our interactive pop-jet Water Fountain, and afterwards borrow a towel from Customer Service to dry off.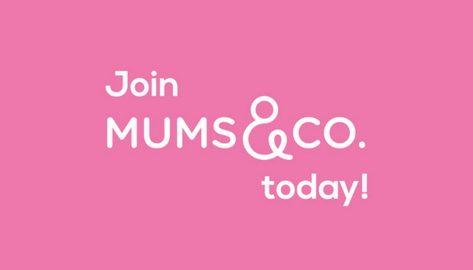 Join Us!
Mums & Co members will find out about exclusive events, receive special offers and automatically go in the draw to win great prizes. Sign up today!