Taste of Giving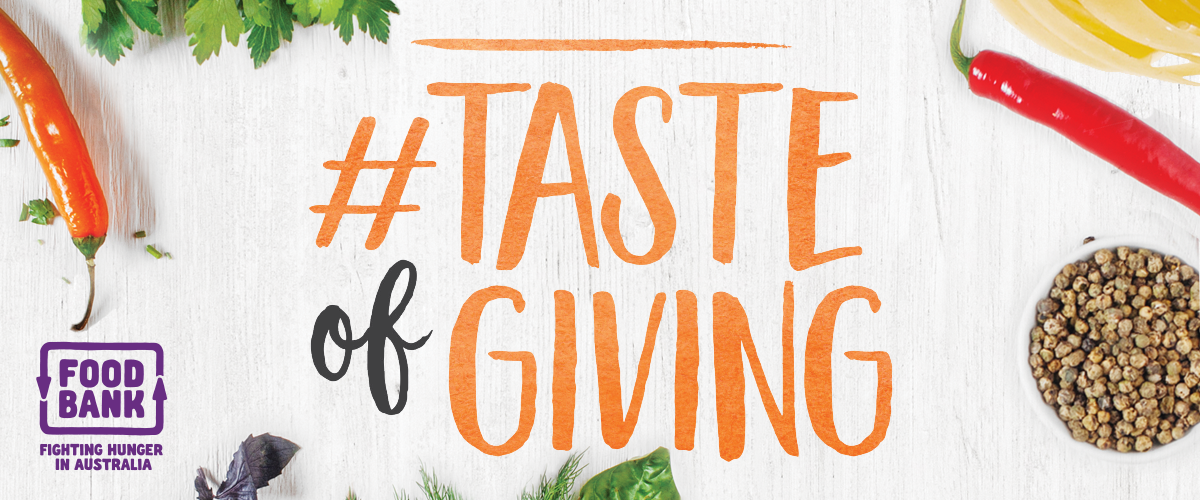 During April you can help put food on the plates of those in need by donating to our food drive or sharing a pic of your meal on instagram.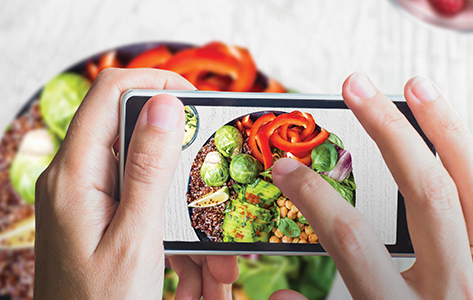 #TasteofGiving
Simply post a pic of a meal you purchased at Stanhope Village on Instagram with the hashtag #tasteofgiving and we will donate a meal to someone in need through Foodbank, Australia's largest hunger relief organisation.
Instagram profile must be on public to be included.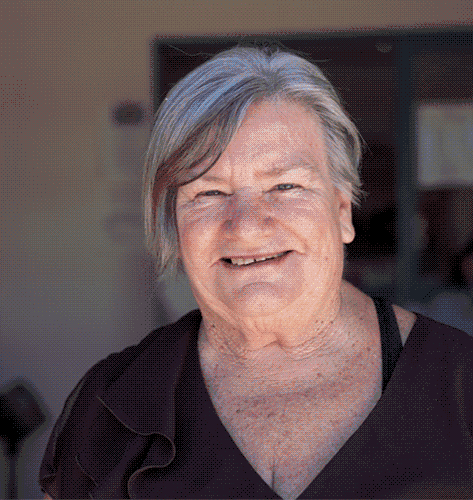 The faces of Hunger.
What kind of people are in need of food relief? 
Despite the assumptions people might make about people in need being homeless and/or unemployed adults, the reality is that the face of hunger in Australia is diverse, affecting all ages and a range of demographics.

Almost half of food insecure Australians are employed and 40% of these households are families with dependent children, most of whom are aged under 12.  

Foodbank assists 652,000 people a month, including families, retirees and the elderly, students, the 'working poor', people of Aboriginal and Torres Strait Islander descent, refugees and people with disabilities.  It's not just a city issue either. Those living in country areas 11% more likely to be food insecure than their city counterparts.
 
To donate or hear more about their stories, visit our Faces of Hunger photo exhibition located outside Dusk in the Target Mall.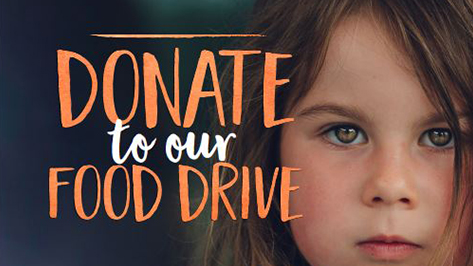 Donate to our Food Drive. 
Help us support vulnerable families by donating non-perishable items
Your donations will go to people in need who are struggling to put food on the table tonight. 

Our collection points for all food donations are located outside Coles, outside Woolworths and in the Target Mall.       


Foodbank Food Drive FAQ's
What does Foodbank do? 
Foodbank is Australia's largest hunger relief organisation, providing 67 million meals a year to over 2,600 charities and 1,750 schools. Each year, it distributes over 37 million kilograms of food and groceries - that's the equivalent of over 186,000 meals a day.
Foodbank accounts for 70% of all the food distributed to charities by food rescue organisations in Australia. At present, Foodbank provides food relief to more than 652,000 people every month, with over 177,000 of these being children.    


What kind of donations are we collecting? 
Here is Foodbank's most wanted list of items: 
Breakfast cereal 
Pasta, noodles, rice, couscous 
Tea and coffee 
Canned fruit, vegetables and pulses 
Long-life milk 
Baked beans and tinned spaghetti
Shelf-stable meals (food that can be stored at room temperature in a sealed container) 
Spreads (e.g. Vegemite, honey) 
Cooking and baking supplies   

For this food drive, we are NOT collecting any type of fresh produce, breads or any item that requires refrigeration. 

What does Foodbank do with the food? 
Once the food drive has been completed, Foodbank will collect the large containers and distribute your generous donations through a network of more than 2,600 charities, ranging from the Salvation Army, St Vincent de Paul and Anglicare through to local soup kitchens, women's shelters and community pantries. 
Along with providing food to charities, Foodbank also supports more than 1,750 schools across the country with School Breakfast Programs. 


Is there really a hunger issue in Australia? 
Despite Australia's reputation as being the "lucky country", the issue of hunger exists in Australia, but is going largely unnoticed. 
The reality is that 3.6 million Australians, or 15% of the population, have experienced food insecurity at least once in the last 12 months, with 3 in 5 of these individuals experiencing food insecurity at least once a month. 
Food insecurity is defined by the Food and Agriculture Organisation of the United Nations as being "a situation that exists when people lack secure access to sufficient amounts of safe and nutritious food for normal growth and development and an active and healthy lifestyle." 


What causes hunger in Australia? 
Many of us face the daily pressures of rising amenity costs, including rent, mortgage repayments, and power bills. For some people, this pressure can result in tough choices such as, "Do I pay my bill or buy food?" 
According to the Foodbank Hunger Report, unexpected expenses or large bills are the main cause of food insecurity for Australians, with 56% citing this as a reason they were unable to purchase more food.
This was then followed by not having enough money in the first place (48%), mortgage or rent repayments (38%), and food being too expensive to buy enough of (35%). 


Is there somewhere I can find out more or we can give a monetary donation instead? 
Yes of course! You will be able to donate in-centre as well as online at foodbank.org.au.