Mums & Co

Mums & Co is a local community for Mums, Dads, Grandparents, Carers and anyone that looks after little people. 
On this page you will find everything you need to know about what we have available for parents in our centre!
Mums & Co members will find out about exclusive events, receive special offers and automatically go in the draw to win great prizes. 
Exclusive Mums & Co Offers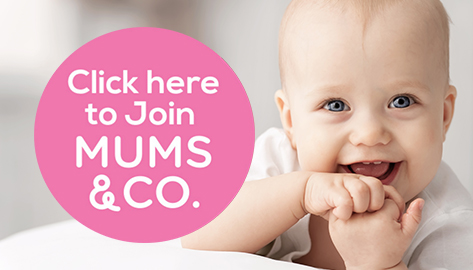 Join Mums & Co
Find out about exclusive events, special offers, 
and automatically go into the draw to win great prizes.
Mums & Co. water bottle
Recieve a Mums & Co water bottle for a Gold coin donation! All proceeds collected will be donated to our national charity partner Mummy's wish. Simply show your Mums & Co. email about this offer to Customer Service and receive your water bottle for just a gold coin.
*Terms and conditions apply. Click here for more information.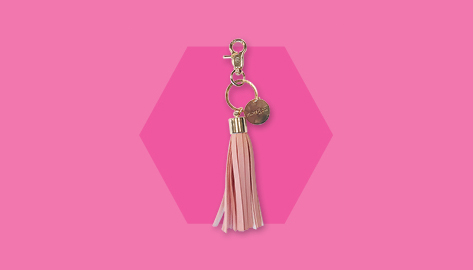 Mums & Co Id Keyrings.
Visit the Customer Service Desk to collect your free Mums & Co tassle keyring. Simply show that you are a Mums & Co Member and receive your gift.
This Keyring will help you identify other Mums & Co Members and grant you access to exclusive events in the future.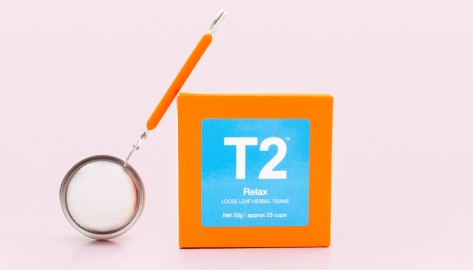 Collect Your FREE T2 Gift
Join Mums & Co now and receive a FREE T2 Loose Leaf Gift Cube and infuser valued at $24.
Simply show your email to the Customer Service desk to receive this offer.
*See here for Terms and Conditions.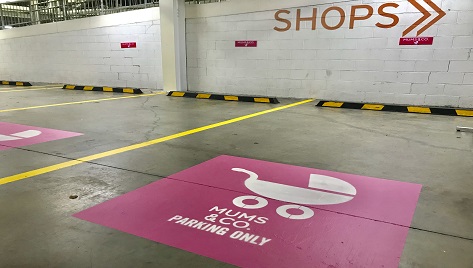 Have a look at the new Mums & Co. Parking at Rhodes Waterside!
We have 9 spots dedicated to our Mums & Co members!
Come and collect your Mums & Co bumper sticker from the Customer Service desk to identify yourself as a Mums & Co member, and then start parking in your VIP spots! There are 3 Spots in P1 North and 6 spots in P2 Carpark.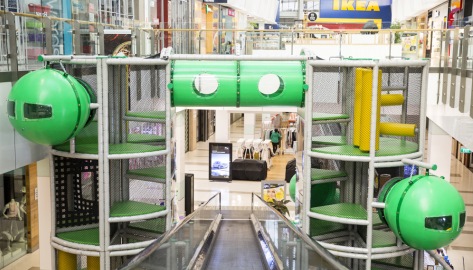 Monkey Bar Play Area
A state-of-the-art play area built for your little monkeys! Located on the Ground Floor, the state-of-the-art playground encompasses 6m tall climbing towers, connected by an exciting crawling tunnel stretching over the centre's escalators! 
Click here to find out more.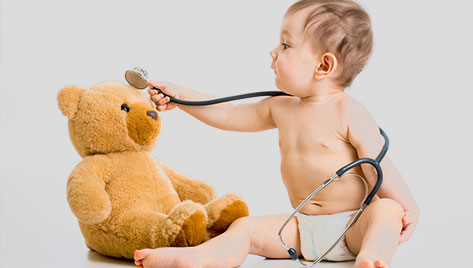 Caring For You And Your Baby
Priceline Pharmacy have a free baby nurse in store every Thursday from 9am-2pm. The Baby Nurse specialises in paediatrics and is available to answer all baby, new mother and mother to be questions.
Visit Store Page Here.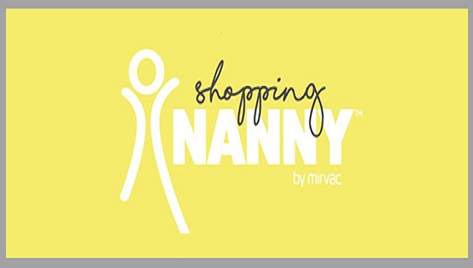 Shopping Nanny
Need a helping hand while you shop? Rhodes Waterside's complimentary nanny service is here to help.
Call 8754 1111 to book now or visit Shopping Nanny to find out more information.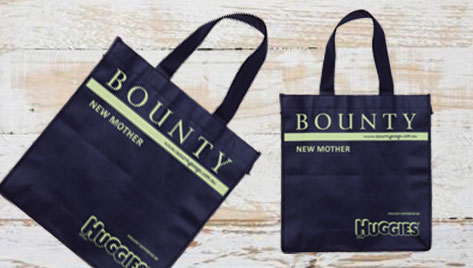 Collect your Bounty Bag today
A goodie bag full of useful samples and invaluable information just for new mothers.
Collect yours now from the Customer Service desk.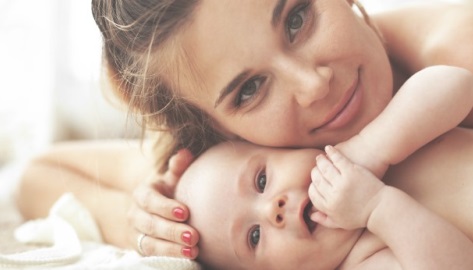 Parents Rooms
Did you know Rhode Waterside's parents rooms have 5 star ratings! Call us for more information 02 8754 1111.
Click for Centre Information