Mums and Co

Mums & Co is a local community for Mums, Dads, Grandparents, Carers and anyone that looks after little people. 
On this page you will find everything you need to know about what we have available for parents in our centre!
Mums & Co members will find out about exclusive events, receive special offers and automatically go in the draw to win great prizes.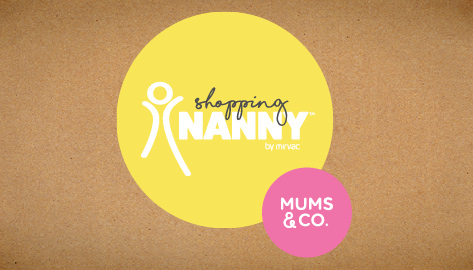 Needing a helping hand while you shop? Introducing SHOPPING NANNY
Free Personal Nanny - Either drop your child/children at the nanny area OR the Nanny can accompany you while you shop! Click here for details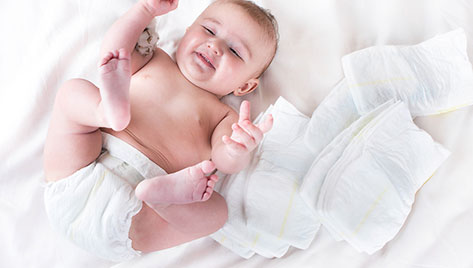 FREE Nappy Rescue Pack
As a member of Mums & Co, if you get caught out, you can collect a complimentary Nappy Rescue Pack containing a nappy and baby wipes. Collect yours today at the Customer Service Desk.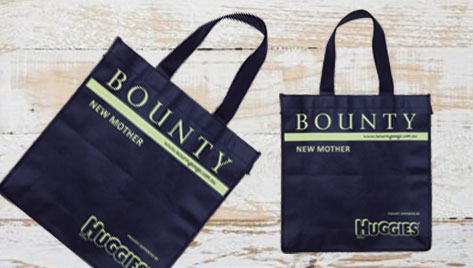 FREE Baby Bounty Bag
Free Bounty Bag for Mums & Co members, available at Customer Service..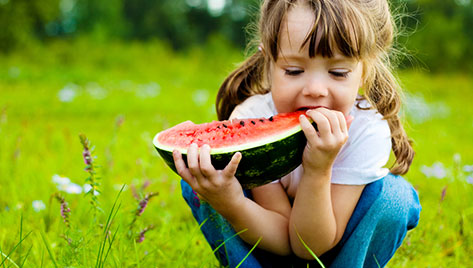 Colour Me Healthy
Visit Toombul Fruit Market with the kids, complete a colouring in sheet and return to receive a free piece of fruit.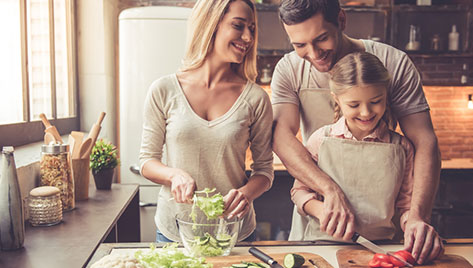 Foods To Build Healthy Eating Habits
Want to know how you can get maximum punch for minimum effort when it comes to the way your children eat? Find out more.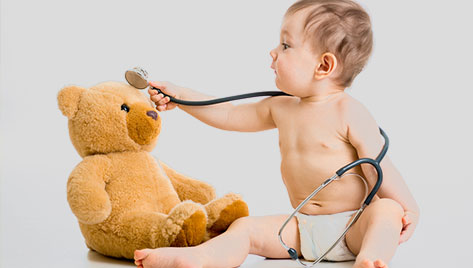 FREE Baby Nurse at Terry White Chemmart
Maree is a qualified baby nurse who can weigh and measure your baby as well as provide advice and tips on caring for your baby. Wednesday's 9:30am - 1:30pm no appointment necessary..